There are more benefits involved than you might think when you hire a maid from our team.
Have you ever thought it strange that once upon a time, southern ladies would often hire a maid for their home on an ongoing basis or for special events when they didn't work outside the home, yet today's family with both parents working often never thinks to hire a maid? If these savvy ladies could do so when they had plenty of time on their hands, isn't it time you considered doing so? At Fiv5 Star Cleaning, we don't just believe everyone should hire a maid because that's what we do, but because we believe families need more free time to spend with each other, and we are happy to help by taking the house cleaning off your plate.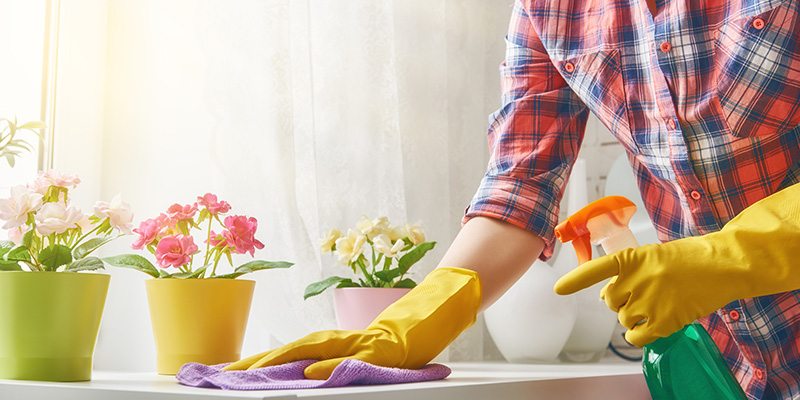 Not only could your family enjoy more quantity of time, but also better quality, because when you hire a maid, you won't have those annoying squabbles about who has what chore, why something didn't get done, or why it wasn't done properly. We are happy to put those issues to rest, and we can also handle other tasks that you might not expect you would get when you hire a maid, such as walking your dog, picking up your dry cleaning, and even serving food at a party. We offer these services as part of our commitment to making families in the Mooresville, North Carolina area healthier and happier!
When you hire a maid from our team, you can be confident that the work will be done to your complete satisfaction. Our owner personally trains each and every maid, and they are screened before hiring. If you would like to experience the joy that those southern ladies did and hire a maid, give us a call to learn more!
---
At Fiv5 Star Cleaning, we can help if you're looking to hire a maid in Charlotte, Concord, Cornelius, Gastonia, and Mooresville, North Carolina, as well as Rock Hill, South Carolina and Miami, Aventura, Sunny Isles, Bal Harbour, Hollywood Beach, and Fisher Island, Florida.