Make life a little easier for yourself and hire a maid.
There are many people today that are so busy and feel very stressed out with all the things they need to accomplish in a single day. Often housework gets put on the backburner because it is something that everyone does not see. However, when your house is messy it can really make you feel stressed and overwhelmed. In fact, studies have been done that show that a messy and disorganized home can cause anxiety and depression. So, what do you do if you do not have time or even the desire to clean your home? Well the answer is simple — hire a maid. We can provide you with quality maid services and can have your house clean without you having to stress out about it getting done.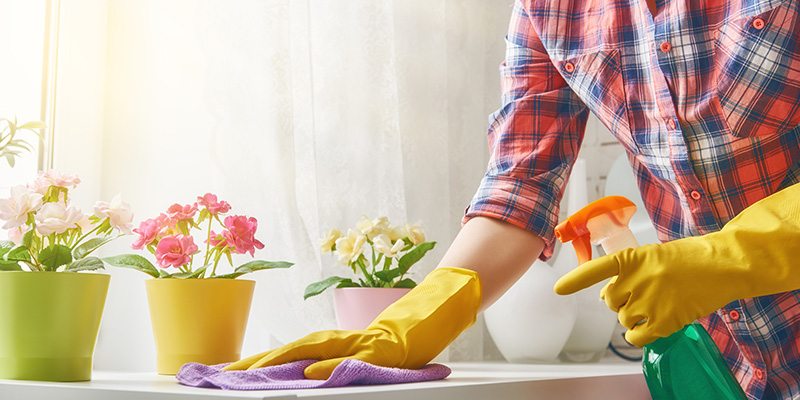 When you hire a maid, you get the best of both worlds. You get a clean home and you do not have to find the time to do it yourself. Maid services can include a variety of things that can help you get your home in Cornelius, North Carolina clean and organized. Maid services include cleaning the kitchen, cleaning bathrooms, dusting, vacuuming, mopping, cleaning mirrors and windows, and everything else needed to get your home clean. These services can also include deep cleaning, changing bedding, organizing closets and cupboards, and even laundry. You can have time to do what you need to do, and life will be a little easier for you.
Call us today at Fiv5 Star Cleaning if you would like to hire a maid for your home. We have quality maid services available to help make your life easier.
---
At Fiv5 Star Cleaning, we can help if you're looking to hire a maid in Charlotte, Concord, Cornelius, Gastonia, and Mooresville, North Carolina, as well as Rock Hill, South Carolina and Miami, Aventura, Sunny Isles, Bal Harbour, Hollywood Beach, and Fisher Island, Florida.