Let us free up your time at home with our residential cleaning services.
When you have a home in a place like Gastonia, North Carolina, you want to be able to enjoy it as well as the outdoor and local attractions that are available in this lovely area. At Fiv5 Star Cleaning, we can take one of your most time-consuming tasks off your to-do list and give you the precious free time that you've been looking for with our residential cleaning services.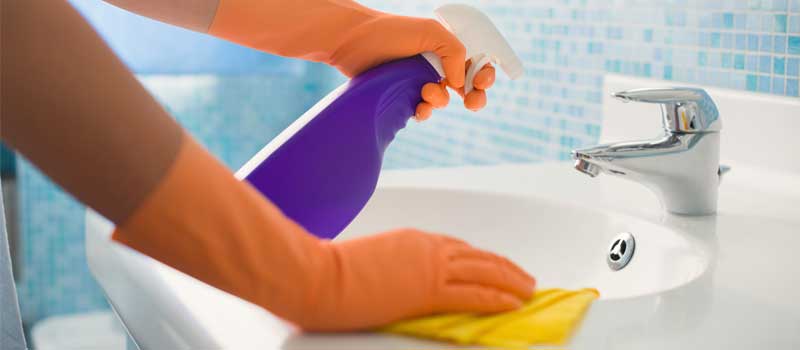 When you call us at Fiv5 Star Cleaning for residential cleaning services, one of the first things you will notice is that we are surprisingly affordable! While using a maid cleaning service used to be only for the super-wealthy, nowadays many people are able to hire residential cleaning services either for regular use or to help out when your schedule is too busy for cleaning. With our affordable rates for residential cleaning, you can get the cleaning services you need tailored to your exact specifications.
At Fiv5 Star Cleaning, we hire individuals who are thoroughly background checked and then thoroughly trained by our owner herself in order to ensure quality and continuity from all of our employees. You'll be able to tell the Fiv5 Star Cleaning difference when you contact us for your residential cleaning services. Because our employees follow a specific checklist for residential cleaning tasks, you can feel confident in knowing exactly what cleaning was done. You are also free to customize, alter or add-to the residential cleaning list at your discretion.
If you need help with residential cleaning, give us a call here at Fiv5 Star Cleaning today!
---
At Fiv5 Star Cleaning, we offer residential cleaning services in Charlotte, Concord, Cornelius, Gastonia, and Mooresville, North Carolina, as well as Rock Hill, South Carolina, and Miami, Aventura, Sunny Isles, Bal Harbour, Hollywood Beach, and Fisher Island, Florida.
Similar Services We Offer: