Our residential cleaning services will keep your home spotless and stress-free.
There are only so many hours in a day, and in today's fast-paced lifestyle, it's difficult to find the time to take care of house cleaning chores. Instead of feeling guilty and berating yourself for your perceived failure as a housekeeper, you can simply call our team at Fiv5 Star Cleaning for residential cleaning services from our trained professionals. We offer highly personalized cleaning plans tailored to your specific needs to give you the service that best fits your home. With our experienced maids on the job, you'll be able to spend your time on other pursuits.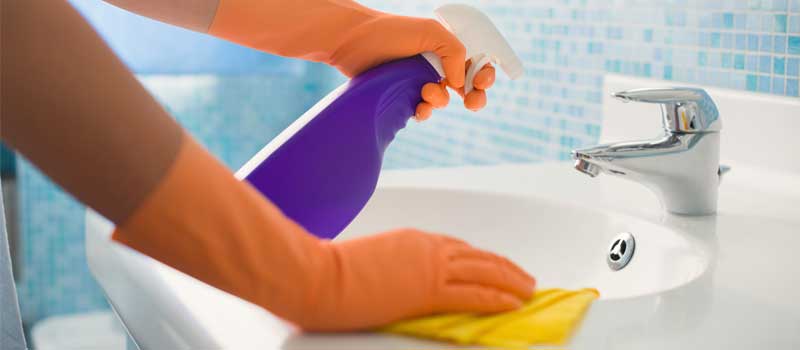 All our residential cleaning services follow a set of standard guidelines in order to give you a clear idea of what to expect. However, we can easily modify these standard practices to suit your home's particular needs—if necessary, you can add or subtract items, or request the use of environmentally friendly cleaning products. We understand that your home is important to you, so want to make sure it is cleaned the way you prefer.
In addition to customizing what areas of your home we clean, you also have multiple options for how often you would like to receive our residential cleaning services. We offer weekly, bi-weekly, monthly, or quarterly cleaning plans, or you can even choose a one-time cleaning session for special occasions. If you are in the Concord, North Carolina area and want a stress-free way to keep your home clean, call our team today to find out more about our residential cleaning services.
---
At Fiv5 Star Cleaning, we offer residential cleaning services in Charlotte, Concord, Cornelius, Gastonia, and Mooresville, North Carolina, as well as Rock Hill, South Carolina, and Miami, Aventura, Sunny Isles, Bal Harbour, Hollywood Beach, and Fisher Island, Florida.
Similar Services We Offer: