We offer quality and affordable residential cleaning services.
When it comes to your home, you likely want it to look its best. This means having your house clean and organized so that everything looks great and has a proper place. At Fiv5 Star Cleaning, we know that cleaning can take a lot of time, and we also know you might not have a lot of free time to spend cleaning. That is why we provide residential cleaning services so that your home can look great and be nice and clean. You will not have to worry about cleaning because we will do it for you. We know how important it is for your home to look great so that you can feel great in it.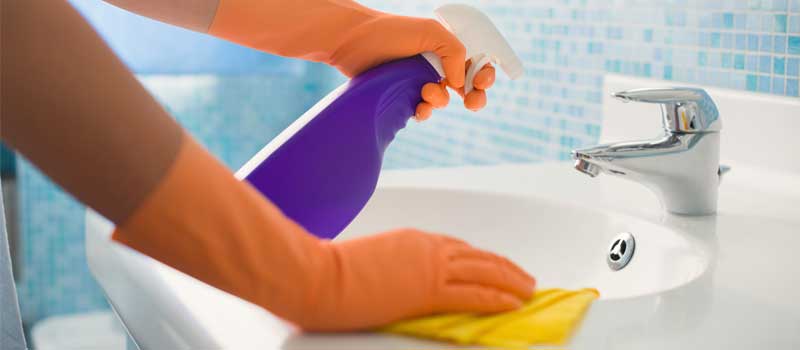 We have residential cleaning down to an art. We will work with you to find out exactly what you need help with in your Miami, Florida home. We offer standard services like deep cleaning bathrooms and kitchens. We will mop, vacuum, and sweep all of your floors. We will wipe down walls, doorknobs, cabinets, and light switches. We will also dust, fluff throw pillows, and make sure everything looks neat and tidy. We also offer additional cleaning services that will make your life so much easier for you. We will take care of washing, drying, folding, and putting away all of your laundry. We will wash your bedding and make the bed with clean sheets. We can also organize things for you like closets, drawers, cupboards, and even your garage.
I have yet to see anything that they have missed.
"They clean my house every two weeks. I have been through multiple cleaners. These are, by far, the most detailed cleaners. I have yet to see anything that they have missed. They take their time and don't rush through the job. I am always excited on my cleaning days because I know that my home will be left spotless!"
★★★★★ Mikayla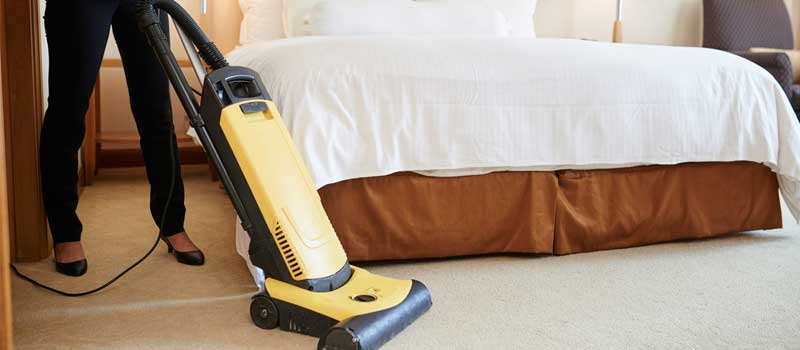 DEEP CLEANING SERVICES
We can tailor deep cleaning services at your home just like we would with our recurring cleaning service.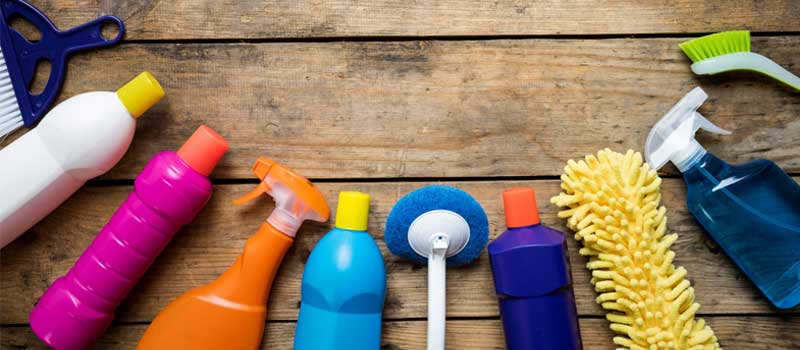 MOVE IN/OUT CLEANING
Our move in/out cleaning services are great for realtors who want to provide added services for their clients.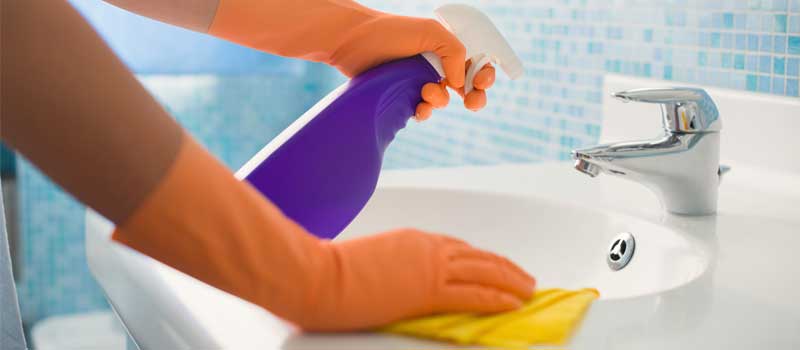 RESIDENTIAL CLEANING
At Fiv5 Star Cleaning, our residential cleaning services are highly personalized to meet the needs of each and every customer.
We provide personalized service with attention to detail that keeps our loyal customers happy.
If you need help with
residential cleaning
, we would love to help you out. We can work out a schedule that works for you, whether you need a one-time cleaning service or want us to come on a regular basis. We have affordable pricing and do quality work.
---
At Fiv5 Star Cleaning, we offer residential cleaning services in Charlotte, Concord, Cornelius, Gastonia, and Mooresville, North Carolina, as well as Rock Hill, South Carolina, and Miami, Aventura, Sunny Isles, Bal Harbour, Hollywood Beach, and Fisher Island, Florida.
Why choose Fiv5 Star Cleaning?
At Fiv5 Star Cleaning, we aren't a franchise, but a local cleaning company that has been in business for over 10 years. We currently provide cleaning services to over 700 satisfied customers each month. Our customers like the way we clean, and our business has grown each year as a direct result of the quality of the cleaning services we deliver. We always aim to provide friendly and accommodating services.
Check out what some of our customers have said about our cleaning services.
Redtree Design
★★★★★
Five5 Star has been cleaning my home for several years. I am always amazed by them! My house literally sparkles and shines once they've performed their magic.
Julie Briggs
★★★★★
I wish that I could give 10 stars - AMAZING work and so easy to work with for a schedule! This house has never been cleaner and I'm SO GRATEFUL- would highly recommended!!
Camille L
★★★★★
Fiv5 Star Cleaning is the best! I'm very particular about getting my house cleaned and this company has always exceeded my expectations. More importantly, the cleaners are alwayswonderful. They are very professional and efficient. I would highly recommend Fiv5 Star Cleaning!!
Liz Holland
★★★★★
Reliable and Affordable Cleaning ServicesI have been using Fiv5 Star Cleaning for my cleaning needs, and overall, I find them to be a reliable and cost-effective choice. I appreciate that they offer high-quality services at an affordable price. In comparison to other cleaning services in the area, they provide excellent value for money.
Response from the ownerThank you, Liz! We're happy that you love your cleanings as much as we love cleaning for you!
Tracy Kidd
★★★★★
I've been happily using Fiv5 Star Cleaning for over a decade. They are consistent, efficient, detail-oriented, and produce high-quality results. They're flexible and always willing to listen to feedback. I'm a long-term satisfied customer!
Nori Schmidt
★★★★★
Needed a cleaner in a bind…. Booking was so easy! Absolutely affordable, and the girls did an incredible job. They even cleaned my fridge! Very impressed and will absolutely use them again.
Kathy Pugh
★★★★★
We've had Fiv5 Star Cleaning for more than 10 years. They do a good job cleaning and are very reliable.
Jahquiis Alston
★★★★★
This was the best cleaning service I had in a while. Hands down the best! 😃 My placed smelled good, looked good, and they actually took time to address all areas. I was referred by someone I know who receives their services and I'm glad I asked about it because this service was well worth it.
Laci Cheney-Baddouh
★★★★★
I've had an amazing experience with Fiv5 Star. They clean our 3/2 home twice a month. It's literally the best days of the month! Their prices can't be beat, the cleaning is so fast and thorough and I absolutely love the friendly ladies who come every time. My son really likes them too! I'm a tired mom and I would cancel all of our streaming subscriptions before I'd cancel our service with them. 10/10 recommend
Crystal Hemphill
★★★★★
Amazing cleaning service! Maria and Jolanda are amazing!
Crystal Jeter
★★★★★
I love this company!! The ladies do a wonderful job and very polite. The coordinators are awesome as well.
Jennifer Elting
★★★★★
10/10 Highly Recommend!! We've been with Fiv5 Star for several years and in my experience, the longer you're with a company, you're more likely to see a decline in service… but not with these Ladies! They're always on schedule, professional, super sweet, super thorough and very reasonable! And the owner Jamily has been top tier from the first time we met her! Book a cleaning… you will not be disappointed!
Carrie Nicholls
★★★★★
Very happy with the service I recieve from Fiv5 star cleaning. The communication of when they are coming is great. They do a wonderful job cleaning and are always very thorough. I would highly recommend them.
D.P. Lambert
★★★★★
Amazing job!
James Lamach
★★★★★
I've been using FiveStar Cleaning services for over 4 years now and I could not be more pleased with their performance, highly recommend!
Megan Midkiff
★★★★☆
Appreciate their support!
Kerry Lyman
★★★★★
Fiv5Star is excellent. They do a thorough job and if there are any problems they handle them to your satisfaction.
Kirk Young
★★★★☆
We have been using Fiv5 Star for some time now and they do a great job. They are open to concerns or questions about their cleaning. They are very good with communication and very responsive.
Julie Smith
★★★★★
These ladies have been great to work with!
Jennifer Spaugh
★★★★☆
Overall this has been a great company! They are very responsive and do a good job most of the time. They have been more reliable than other services I have used.
Our talented, hardworking team is ready to get to work for you!
Learn More About the Benefits of Professional Cleaning Service
Similar Services We Offer: