We offer quality and affordable residential cleaning services.
When it comes to your home, you likely want it to look its best. This means having your house clean and organized so that everything looks great and has a proper place. At Fiv5 Star Cleaning, we know that cleaning can take a lot of time, and we also know you might not have a lot of free time to spend cleaning. That is why we provide residential cleaning services so that your home can look great and be nice and clean. You will not have to worry about cleaning because we will do it for you. We know how important it is for your home to look great so that you can feel great in it.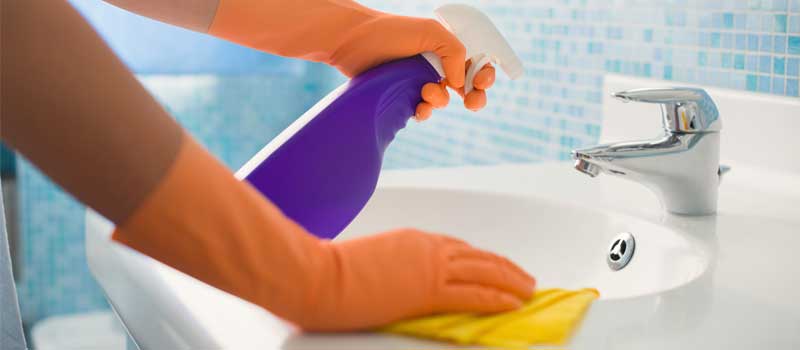 We have residential cleaning down to an art. We will work with you to find out exactly what you need help with in your Miami, Florida home. We offer standard services like deep cleaning bathrooms and kitchens. We will mop, vacuum, and sweep all of your floors. We will wipe down walls, doorknobs, cabinets, and light switches. We will also dust, fluff throw pillows, and make sure everything looks neat and tidy. We also offer additional cleaning services that will make your life so much easier for you. We will take care of washing, drying, folding, and putting away all of your laundry. We will wash your bedding and make the bed with clean sheets. We can also organize things for you like closets, drawers, cupboards, and even your garage.
If you need help with residential cleaning, we would love to help you out. We can work out a schedule that works for you, whether you need a one-time cleaning service or want us to come on a regular basis. We have affordable pricing and do quality work.
---
At Fiv5 Star Cleaning, we offer residential cleaning services in Charlotte, Concord, Cornelius, Gastonia, and Mooresville, North Carolina, as well as Rock Hill, South Carolina, and Miami, Aventura, Sunny Isles, Bal Harbour, Hollywood Beach, and Fisher Island, Florida.
Similar Services We Offer: