We are a professional cleaning business that can take care of all of your cleaning needs.
If you are being completely honest with yourself, you probably don't love cleaning your house. Cleaning takes a lot of time, and the house can get messy again really quickly, and then you will have to clean all over again. It can be frustrating to spend a lot of your free time cleaning, and you likely have other things you need to do. Life can be very busy, and one way you can take some of the pressure off of yourself and save time is to have our professional cleaning business come to your Miami, Florida home and clean for you.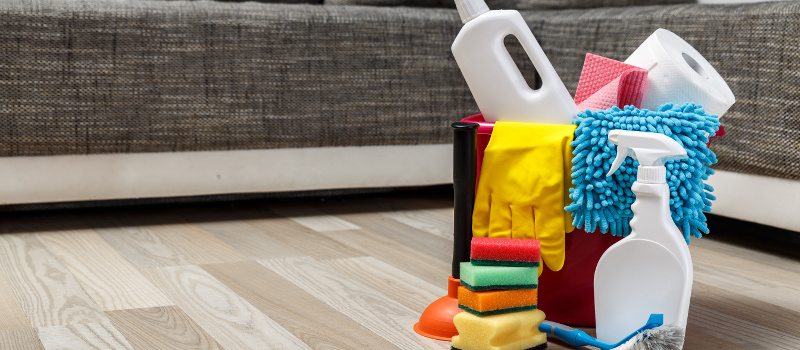 We have a reliable cleaning business that provides quality cleaning services to all of our customers. We have a team of professional and experienced maids who do an excellent job cleaning. When you hire us for a cleaning job, we will talk with you about what you need done to help you get your home clean. We will do deep cleaning in your kitchen and all of your bathrooms. We will dust every surface, including the blinds. We will vacuum, sweep, and mop all of your floors.
We also have many other additional cleaning services that we can offer you, like help with organizing your cupboards, closets, pantry, and storage room. We can do your laundry for you. We can also clean up after parties, pick up your dry cleaning, and do whatever else we can for you to help make your life a little bit easier.
Contact us today at Fiv5 Star Cleaning if you are looking for a professional cleaning business to take care of all of your cleaning needs. We are experienced, reliable, and affordable. We can provide cleaning services as often as you need us to. We will go above and beyond to help you with your home and to make sure we take care of everything you need us to.
---
At Fiv5 Star Cleaning, our cleaning business proudly serves Charlotte, Concord, Cornelius, Gastonia, and Mooresville, North Carolina, as well as Rock Hill, South Carolina, and Miami, Aventura, Sunny Isles, Bal Harbour, Hollywood Beach, and Fisher Island, Florida.