At Fiv5 Star Cleaning, we're one of the leading providers of maid service.
Finding someone to provide maid service in your home or business isn't too challenging, but what can be difficult is knowing which companies provide high-quality service. Since you'll have the maid in your home, it's also important to know you can trust the person who is providing the cleaning services. At Fiv5 Star Cleaning, we're one of the leading providers of maid service in the Gastonia, North Carolina area. We have been serving local clients for more than a decade and continue to provide the same excellent level of service to everyone who relies on us to keep their homes and businesses clean.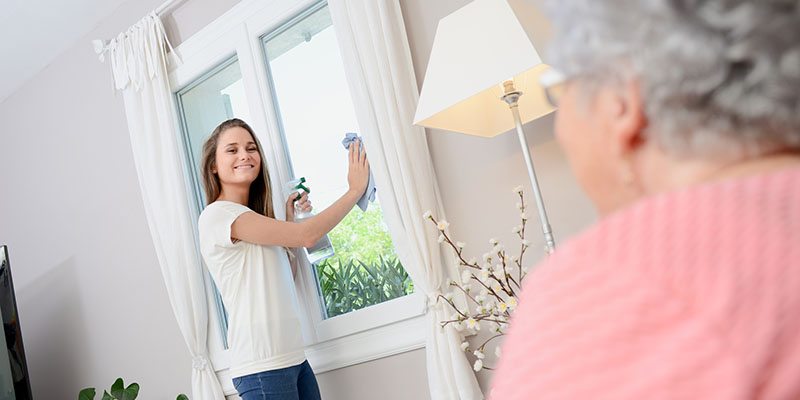 When you schedule a cleaning service with our company, we start by creating a customized plan that allows us to make sure we are taking care of the tasks that are most important to you. You can choose from our monthly, seasonal, or deep-cleaning services, or you can hire us for a specific service, such as a move-in or move-out cleaning. All of our cleaning services are performed by skilled, honest maids who enjoy taking care of our customers' homes.
No matter what type of maid services you want, we're here to take the task of cleaning off your to-do list. We always use top-quality cleaning products and tools that allow us to eliminate dirt and grime, leaving behind a sparkling home that you'll be proud to come home to and show off to your loved ones. Give us a call at Fiv5 Star Cleaning for a customized quote for maid service at your home or business.
---
At Fiv5 Star Cleaning, we offer a maid service in Charlotte, Cornelius, Concord, Gastonia, and Mooresville, North Carolina, as well as Rock Hill, South Carolina and Miami, Aventura, Sunny Isles, Bal Harbour, Hollywood Beach, and Fisher Island, Florida.