We provide an excellent maid service for all of your cleaning needs.
There are a few things that can be very time consuming and not very fun, and cleaning your house is one of them. It can feel like you spend hours cleaning your home and it still is not clean. It is especially hard to find time to do things like deep cleaning your home to keep it from looking dirty and covered in grime. It can be frustrating to find the time to clean, or even the desire to clean. If you feel frustrated with cleaning your home, we offer a professional maid service to help you with all of the cleaning that you need help with at your Concord, North Carolina home.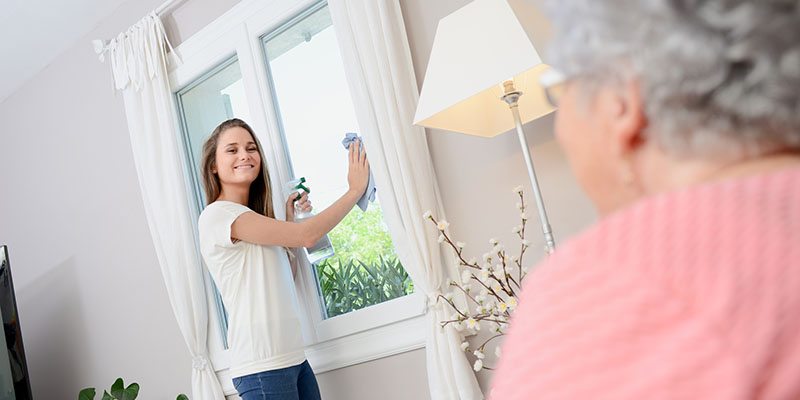 A maid service is a great idea for people who need a little extra help with their housework. The services that we provide can be custom picked to help you with anything that you need done in your home. We offer a variety of services that can help your home look clean and organized. We offer deep cleaning for your bathrooms, kitchen, baseboards, windows, blinds, walls, and everything else that could use a good cleaning. We also offer routine cleaning services like dusting, vacuuming, sweeping, mopping, wiping down counters and light cleaning. We can even organize closets, drawers, cupboards, and your pantry. We can do laundry for you as well.
If you are interested in a maid service for your home, call us today at Fiv5 Star Cleaning. We provide excellent cleaning services for whatever you need done.
---
At Fiv5 Star Cleaning, we offer a maid service in Charlotte, Cornelius, Concord, Gastonia, and Mooresville, North Carolina, as well as Rock Hill, South Carolina and Miami, Aventura, Sunny Isles, Bal Harbour, Hollywood Beach, and Fisher Island, Florida.