Our professional maid service will give you amazing results with no hassle.
Do you ever feel overwhelmed by housework? Does it seem like the laundry basket is always overflowing, the table is always sticky, and you can't remember the last time you vacuumed? If you're like most busy homeowners or property owners, you can probably relate to this feeling all too well.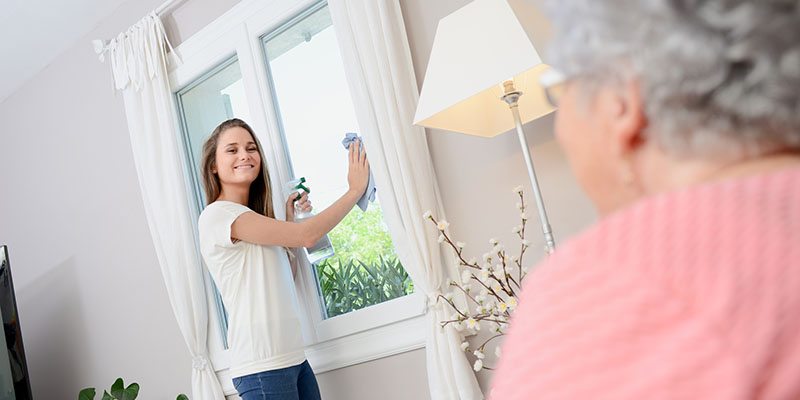 No matter how much you want to keep your home clean, it can be easy for life to get in the way. If you had a stressful day, you might put off doing the dishes until the following morning, for instance. Plus, when you throw in other responsibilities and commitments, it can make it nearly impossible to keep up with every household chore.
Fortunately, with our maid service at Fiv5 Star Cleaning, you can finally say goodbye to everyday messes and chores. Instead of dreading your chores when you come home every day, you can simply enjoy your house without spending precious time on sweeping, dusting, or laundry. Our experienced team proudly serves the Bal Harbour, Florida community, helping people just like you create and maintain clean, beautiful interiors.
When you choose our maid service, you can create a customized cleaning plan that works around your life and budget. Whether you need weekly maintenance around your whole house or a monthly kitchen deep cleaning service, you can rely on our maid service for consistent, high-quality results.
If you'd like to learn more about our maid service or if you're ready to schedule an appointment with a cleaner, simply reach out to us today!
---
At Fiv5 Star Cleaning, we offer a maid service in Charlotte, Cornelius, Concord, Gastonia, and Mooresville, North Carolina, as well as Rock Hill, South Carolina and Miami, Aventura, Sunny Isles, Bal Harbour, Hollywood Beach, and Fisher Island, Florida.