When you can't do it all, trust us at Fiv5 Star Cleaning to provide excellent maid service.
Do you have more on your to-do list than you can handle on your own? Are you currently dealing with physical limitations that prevent you from attending to your home and other housework with the same level of care that you prefer? At Fiv5 Star Cleaning, we understand that there are times when you simply can't do it all, and that is when we step in to help with our top-quality maid service.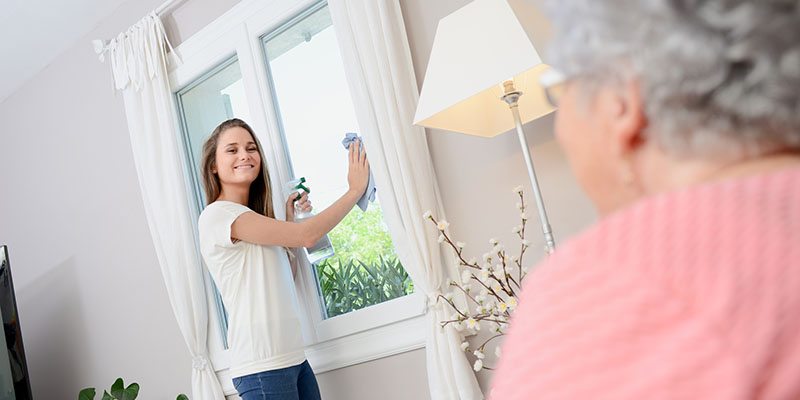 Here at Fiv5 Star Cleaning, we provide cleaning and other maid services for many families in Cornelius, North Carolina and other surrounding areas. We can help you with regular cleaning, including vacuuming, mopping, dusting, cleaning bathrooms, and much more. All cleaning is done thoroughly, professionally, and with a high level of attention to detail. Along with cleaning, we also offer several other maid services, including laundry and picking up food from restaurants. We go to every effort we can to try and help simplify your life.
We realize that choosing us for your maid service is a privilege, as there are many cleaning services available in Cornelius, North Carolina. However, we also know that with our high quality of care and hard work, you will be more than satisfied with your decision to trust us. You will also find our professionalism and transparency in business at the management level to be consistently dependable, friendly, and trustworthy. Contact us today at Fiv5 Star Cleaning to learn how our maid service can help you.
---
At Fiv5 Star Cleaning, we offer a maid service in Charlotte, Cornelius, Concord, Gastonia, and Mooresville, North Carolina, as well as Rock Hill, South Carolina and Miami, Aventura, Sunny Isles, Bal Harbour, Hollywood Beach, and Fisher Island, Florida.