We tailor our seasonal cleaning services to meet the specific needs of your home and family.
There are many references to spring cleaning and its practical purposes throughout time and its religious and cultural origins, but seasonal cleaning is not limited to just the spring. Giving your Mooresville, North Carolina home a thorough, deep cleaning several times a year can provide a variety of benefits. At Fiv5 Star Cleaning, we understand that it can be challenging to set aside time for even one deep cleaning a year, usually in the spring, much less in each of the other three seasons, so we offer seasonal cleaning services, allowing you to enjoy the benefits of having a clean home without the time and effort involved.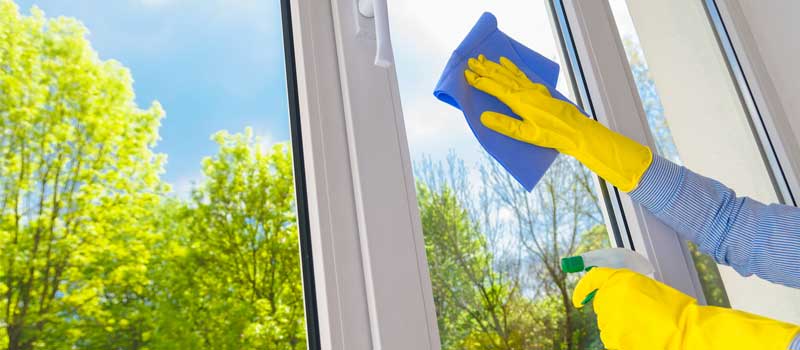 Whether you opt for seasonal cleaning at the beginning of each season of the year or whenever you suspect the indoor air quality in your home needs some attention, we are happy to schedule a time for our screened and trained cleaning team to give your home the specialized attention it needs and your family deserves. We tailor our seasonal cleaning services to your specific needs because we know that no two families or homes are the same. We take the time to discuss which tasks you would like us to accomplish and provide you with a fair quote for your seasonal cleaning.
There are many things that you can use as a reminder that it is time for seasonal cleaning – the spring flowers are starting to bloom, the last day of school, the first day of school, and the holidays are all great times to consider giving your home a deep cleaning treatment. Don't hesitate to reach out to us for our stand-alone seasonal cleaning services or ongoing cleaning for your home that gives you more time for the things you enjoy doing.
---
At Fiv5 Star Cleaning, we offer seasonal cleaning services in Charlotte, Cornelius, Concord, Gastonia, and Mooresville, North Carolina, as well as Rock Hill, South Carolina and Miami, Aventura, Sunny Isles, Bal Harbour, Hollywood Beach, and Fisher Island, Florida.
Similar Services We Offer: