Seasonal cleaning can give you the deep cleaning you want and need at the changing of seasons.
With today's busy scheduling conflicts, it's a wonder any of us ever have time to get dinner on the table! If you are struggling to fit all that you need to do into the day, it's easy to procrastinate those things that we want to do, but just don't have the time to do ourselves. One of these things for Gastonia, North Carolina residents is seasonal cleaning. If you are tired of staring at the dust bunnies accumulating on your floor boards or the dirt and grime leftover from the season, why not let our team here at Fiv5 Star Cleaning take your seasonal cleaning over for you?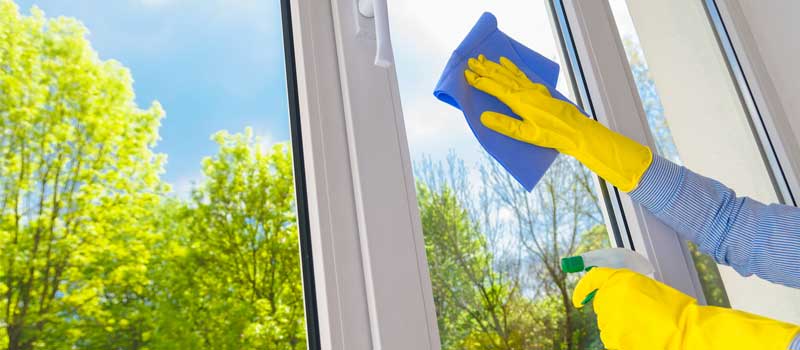 Hiring our team for your seasonal cleaning is something that many people don't realize is an option when looking at cleaning services. That's because Fiv5 Star Cleaning is different from many different cleaning services in the area! Rather than insist upon a cleaning schedule, we adapt our schedule to best fit the needs of our clients. This means that if you want us to come and do a seasonal cleaning while you are at work, we can do that! If you need us to come and seasonally clean while you catch up on some things at home, we can do that, too. Our seasonal cleaning services are tailored to what you want us to get done, which will leave you with a clean home and even a little extra time to enjoy it.
Our seasonal cleaning services are not limited to homeowners here in the Gastonia area. We can also accommodate the seasonal cleaning needs of business owners and property owners as well. Learn more about our seasonal cleaning and contact us today to schedule an appointment.
---
At Fiv5 Star Cleaning, we offer seasonal cleaning services in Charlotte, Cornelius, Concord, Gastonia, and Mooresville, North Carolina, as well as Rock Hill, South Carolina and Miami, Aventura, Sunny Isles, Bal Harbour, Hollywood Beach, and Fisher Island, Florida.
Similar Services We Offer: