We can help you start the new season on the right foot with seasonal cleaning.
Cleaning is something that needs to be done in every home. However, it can be hard to find the time to do the deep cleaning that usually needs to be done at the change of every season. With a new season comes dust, dirt, and grime that has built up over the last few months, and it is a good idea to get it taken care of. At Fiv5 Star Cleaning, we know that seasonal cleaning can be time-consuming and something not everyone has time to do, which is why we offer excellent seasonal cleaning services in Rock Hill, South Carolina and the surrounding areas.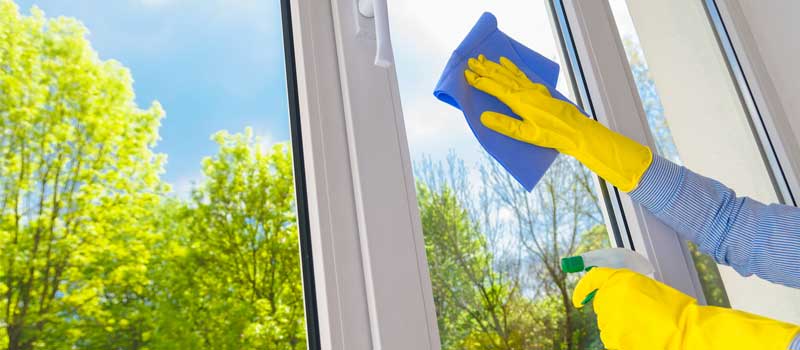 Seasonal cleaning is a great thing to do because it helps you start off each new season with a clean home. Having a clean home can reduce stress and anxiety and can make a huge difference in your overall mood. Clean homes help people feel comfortable, and make it so they are not constantly overwhelmed by the amount of work they need to get done. Hiring a company for seasonal cleaning is a wonderful idea because the work gets done by professionals, so you know that it is going to get really clean. As an added bonus, it gives you time to do other things you want to do and eliminates the housework that is hanging over your head.
If you are interested in seasonal cleaning for your home, contact us today at Fiv5 Star Cleaning. Our maids are all reliable, trustworthy, and expertly trained. We do quality work and pay close attention to every detail. We do a great job and have many recurring clients as a result of the great work we do. You can trust us in your home and with your things. We work hard and make sure we get everything you need done. We also offer a variety of other cleaning services like laundry services, monthly cleaning, weekly cleaning, closet organization, and even party cleanup.
---
At Fiv5 Star Cleaning, we offer seasonal cleaning services in Charlotte, Cornelius, Concord, Gastonia, and Mooresville, North Carolina, as well as Rock Hill, South Carolina and Miami, Aventura, Sunny Isles, Bal Harbour, Hollywood Beach, and Fisher Island, Florida.
Similar Services We Offer: