Keep the nooks and crannies clean with our deep cleaning services.
Many of our busy lives allow us to only keep up with the minimum of cleaning tasks, and sometimes not even that! If you are no stranger to constant piles of laundry and dishes or can't remember the last time your property got a high-quality deep cleaning, you are not alone. Deep cleaning takes time and skill, and many of us simply don't have enough time during the day to complete deep cleaning tasks. Instead of using up your precious free time deep cleaning, give us a call here at Fiv5 Star Cleaning to learn about our deep cleaning services instead.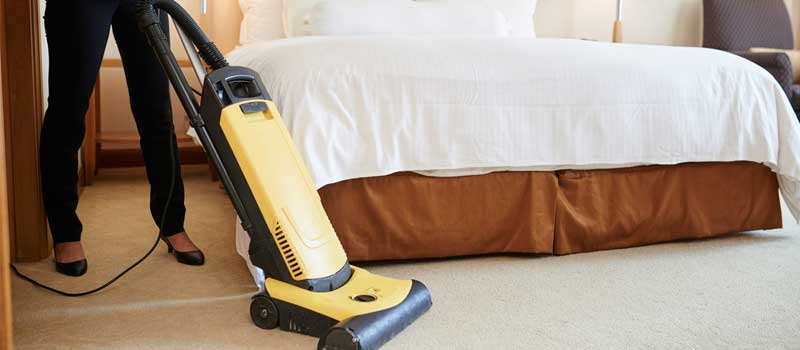 At Fiv5 Star Cleaning, our deep cleaning services go above and beyond our regular cleaning services. While we can vacuum, mop and sweep your floors, we can also complete tasks such as wiping down the baseboards and switch plates, cleaning the sinks and countertops, dusting along the ceiling or molding to get rid of cobwebs, and even carefully polishing your wooden furniture to make it shine again. Our deep cleaning services not only give your property a fresh and clean appearance, but they also make it possible to keep up with cleaning tasks more easily throughout the rest of the year.
In the Gastonia, North Carolina area, we here at Fiv5 Star Cleaning have grown our business exponentially over the last decade with regular clients. Whether you are a regular client who wants a fresh, clean property for the start of a season or someone who needs help with the extra tasks that deep cleaning services provide, please contact us here at Fiv5 Star Cleaning.
---
At Fiv5 Star Cleaning, we offer deep cleaning services in Charlotte, Concord, Cornelius, Gastonia, and Mooresville, North Carolina, as well as Rock Hill, South Carolina and Miami, Aventura, Sunny Isles, Bal Harbour, Hollywood Beach, and Fisher Island, Florida.
Similar Services We Offer: