Our team offers thorough deep cleaning services to help you keep every part of your home immaculate.
House cleaning is a broad term that encompasses a variety of different tasks, including relatively simple and quick ones, as well as complex and difficult chores. In our experience here at Fiv5 Star Cleaning, people have different needs when it comes to cleaning their homes—some people need help staying on top of the everyday chores, while others need assistance with the larger jobs. Fortunately, our team offers a comprehensive range of cleaning services to accommodate all types of customer, and we can provide the effective deep cleaning services you need to get rid of even the most stubborn dirt.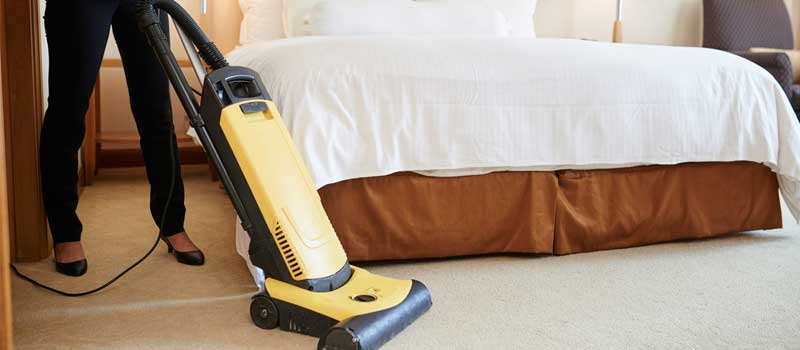 To give an example of the difference between everyday and deep cleaning, mopping your tile floor is an everyday task (or at least a weekly one), while cleaning the grout between the tiles falls under deep cleaning. Other examples of deep cleaning include cleaning and disinfecting your appliances, cleaning your light fixtures and fan blades, and disinfecting your door handles.
For a more complete list of the task we take care of as part of our deep cleaning services, simply reach out to our team. We take a highly flexible and customizable approach to cleaning, so if there are any tasks we missed or any you want to drop from the list, we are happy to tailor our services to your needs.
We are proud to serve the Hollywood Beach, Florida community, and we want to help you do what's best for your home. If you could use some help with deep cleaning, we encourage you to give us a call to find out more about our deep cleaning services.
---
At Fiv5 Star Cleaning, we offer deep cleaning services in Charlotte, Concord, Cornelius, Gastonia, and Mooresville, North Carolina, as well as Rock Hill, South Carolina and Miami, Aventura, Sunny Isles, Bal Harbour, Hollywood Beach, and Fisher Island, Florida.
Similar Services We Offer: