Our deep cleaning services are ideal when you want a complete ceiling-to-floor cleaning experience.
Any number of things can put you behind on cleaning your Mooresville, North Carolina home – an illness or injury, hospitalization, extended vacation, extra hours at work, guests who stay longer than you expected, and so forth. When that happens, you might be dreading the extra work it is going to take to get your home back in shape. Rather than stress about it, give us a call at Fiv5 Star Cleaning to learn about our deep cleaning services.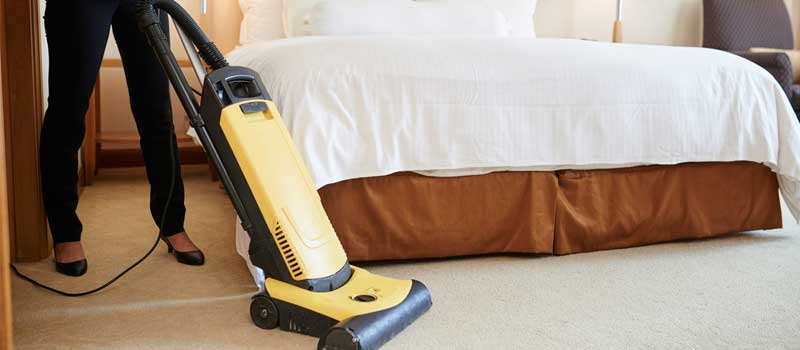 Just as our general cleaning services can be tailored to your specific needs, so can our deep cleaning services. You can pick and choose which tasks you want us to do or leave them all to our dedicated and experienced team of professionals. We dig in deep to rid your home of every speck of dirt, from the spiderwebs at the ceiling to the dust on the baseboards and everything in between.
Our deep cleaning services are also a great way to refresh your home once or twice a year just to be sure it is as clean as possible. Many of our customers arrange our deep cleaning services as a gift to their spouse, significant other, roommate, adult children, or parents whom they know would appreciate having a break now and then.
If you would like to know more about our deep cleaning services for yourself or as a gift for someone you care about, don't hesitate to contact us. We are confident you will find our consistent quality as refreshing as the way your house feels when we are finished. Call today to schedule an appointment to get a free quote or to do the cleaning you want done.
---
At Fiv5 Star Cleaning, we offer deep cleaning services in Charlotte, Concord, Cornelius, Gastonia, and Mooresville, North Carolina, as well as Rock Hill, South Carolina and Miami, Aventura, Sunny Isles, Bal Harbour, Hollywood Beach, and Fisher Island, Florida.
Similar Services We Offer: