Our team provides thorough move-out cleaning services to help make your next move a little less stressful.
Although moving to a new home is exciting, it also tends to involve a great deal of stress. By the time you've sorted and packed all your belongings and loaded everything onto the truck, you probably won't have much energy left over to thoroughly clean your empty house or apartment for the next occupants. Fortunately, you don't have to– our team at Fiv5 Star Cleaning offers move-out cleaning services that will let you go forward to your new home without having to worry about cleaning the one you are leaving behind.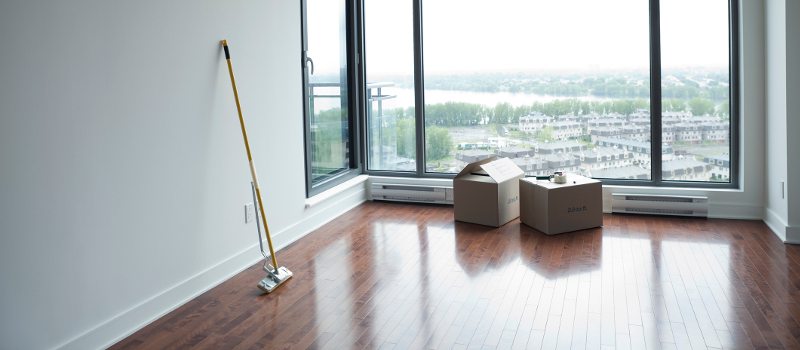 Our move-out cleaning services are great for more than just homeowners and tenants– they are also useful for property managers who need to get a rental unit ready for a new occupant as quickly as possible. With our team to handle all your cleaning needs for you, you can rest assured that your property will be left spotless from top to bottom. We will thoroughly clean everything, including the floors, cabinets, kitchen counters, bathroom surfaces and fixtures, appliances, lighting, and windows. Our team has over 10 years of experience in the cleaning industry, and we have over 550 monthly cleaning clients, so you can count on us to provide the top-notch results you deserve.
We are proud to serve the Gastonia, North Carolina community, and we want to help make your moving process as smooth as possible. If you are interested in our move-out cleaning services, just give our team a call today to find out more about how to get started.
---
At Fiv5 Star Cleaning, we offer move-out cleaning services in Charlotte, Concord, Cornelius, Gastonia, and Mooresville, North Carolina, as well as Rock Hill, South Carolina, and Miami, Aventura, Sunny Isles, Bal Harbour, Hollywood Beach, and Fisher Island, Florida.