Our move-out cleaning service is an ideal solution for property owners/managers and those who are relocating.
At Fiv5 Star Cleaning, our move-out cleaning services are available for two types of customers: property managers/investment property owners and families that are moving out of a home or apartment in the Mooresville, North Carolina area. In both cases, our screened and trained cleaning crew does a thorough cleaning from top to bottom to ready the property for the next occupant.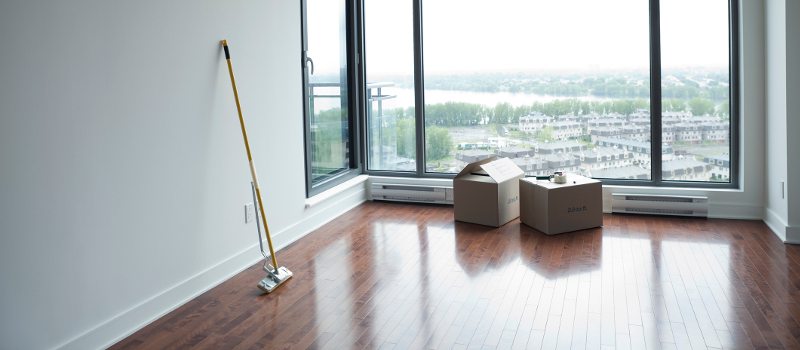 We recognize that the focus with move-out cleaning for property managers and investment property owners is getting the rental unit in top condition in as prompt a manner as possible. We know you want to minimize the turnaround time because vacancy time means no income. We also understand that you want your new tenant to be thrilled with the unit so they'll be more likely to take good care of it and be a good reference for you when seeking new tenants.
If you are moving out of an apartment, our move-out cleaning service will help you appease your landlord so that you stand a better chance of getting your security deposit back and having them as a good reference in the future. In addition, you have a lot on your plate with transporting your belongings, unpacking, and getting settled in your new apartment or home. Let us take cleaning off your plate so you can enjoy your new residence sooner.
If you owned and sold a home and you are relocating, you are in the same boat – you have a lot to do at your new home, and our move-out cleaning can give you peace of mind that you left your former home in good shape for the new owner.
Contact us today to learn more about our move-out cleaning or any of our cleaning services that will free up your time for the things you love.
---
At Fiv5 Star Cleaning, we offer move-out cleaning services in Charlotte, Concord, Cornelius, Gastonia, and Mooresville, North Carolina, as well as Rock Hill, South Carolina, and Miami, Aventura, Sunny Isles, Bal Harbour, Hollywood Beach, and Fisher Island, Florida.