Our move-out cleaning services in the Aventura area can make it easier for you to head to your new home knowing your old home is ready for its excited new family.
We always have the best intentions when it comes to leaving an apartment or home in good condition for the new inhabitants, but let's face it– moving is hectic. When it comes down to that last hour or two, your excitement to get to your new home in Aventura, Florida takes over, and the thought of scrubbing that tub one more time can go right out of your mind. Don't worry; here at Fiv5Star Cleaning, we have you covered. Our move-out cleaning services are just what you need to feel good about what you've left behind while you are free to go set up and enjoy your new place.
Find out more about our Customized Cleaning Services!
Our move-out cleaning services are ideal for homeowners and tenants alike, as well as property managers who need to get an apartment ready for the new tenants as quickly as possible. Our thoroughly screened and trained staff makes sure the property is spotless, including appliances, floors, bathrooms, kitchen cabinetry, counters, and windows.
Our quality work and trustworthiness have earned us a long list of regular customers. In fact, in just 10 years, we have grown to serve more than 550 customers monthly in addition to our one-time services such as move-in and move-out cleaning, event cleaning, and seasonal cleaning services.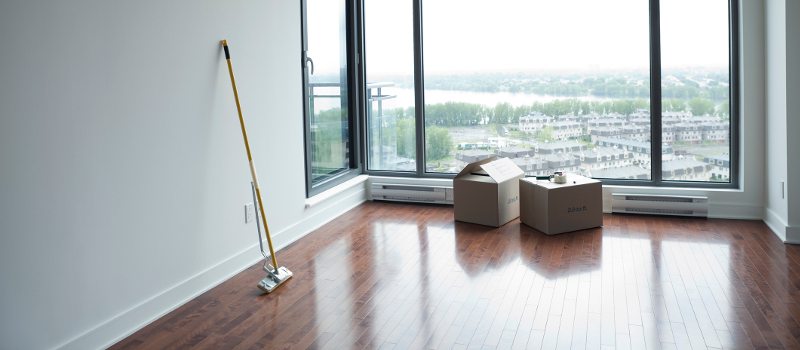 We serve both residential and commercial customers and provide many other additional services that are both cleaning and non-cleaning related. If you need a second pair of hands (or a few of them!) to make your life easier, on moving day or any other time, don't hesitate to contact us.
---
At Fiv5 Star Cleaning, we offer move-out cleaning services in Charlotte, Concord, Cornelius, Gastonia, and Mooresville, North Carolina, as well as Rock Hill, South Carolina, and Miami, Aventura, Sunny Isles, Bal Harbour, Hollywood Beach, and Fisher Island, Florida.