Our cleaning business provides cleaning services and much more.
When you are looking for a cleaning business for all of your residential cleaning needs, it is important to do a little research before you hire a company.  A lot of times you get what you pay for, so it is not recommended to just go with whatever company is the cheapest.  You need to find a company that requires their employees to be trustworthy and full of integrity.  A lot of times, they will be cleaning your home when you are not home and it is important to find a cleaning business you can trust in your home without supervision.
Find out more about Charlotte's best cleaning service!
At Fiv5 Star Cleaning, we strive to provide our customers with excellent service they can trust.  We are loyal to our customers and are honest and trustworthy.  We train all of our maids to clean with the highest standards because customer satisfaction is very important to us.  We are very thorough, and we clean to the highest standards. We will show up on time and ready to put in an honest day's work.  Our cleaning business has a great reputation, and we can provide you with references if you would like.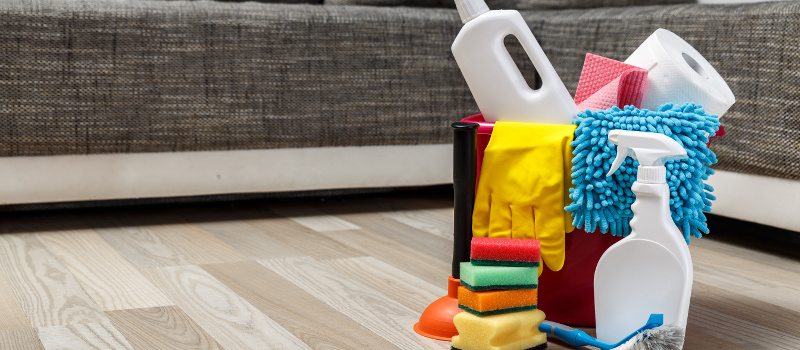 If you are interested in learning more about the services our cleaning business provides, contact us at Fiv5 Star Cleaning.  We have been cleaning homes in Cornelius, North Carolina and the surrounding areas for over 10 years.  We can also provide you with additional services like deep cleaning, washing and drying laundry, picking up dry cleaning, and even walking your dog.  We can also provide you with move-in and move-out cleaning to get you home ready to sell or ready to move into.  No matter what you need, we can provide it for you. We go above and beyond to help ease your load and free up time for you to do other things.
---
At Fiv5 Star Cleaning, our cleaning business proudly serves Charlotte, Concord, Cornelius, Gastonia, and Mooresville, North Carolina, as well as Rock Hill, South Carolina, and Miami, Aventura, Sunny Isles, Bal Harbour, Hollywood Beach, and Fisher Island, Florida.