Our move-in cleaning services will get your new home in great condition.
Moving is already such a stressful experience, so why add more stress to your life by moving into a dusty or messy home? When you get move-in cleaning services, such as those offered by our professional team at Fiv5 Star Cleaning, you can rest easy knowing that your new home will be in pristine condition as soon as you walk in the front door.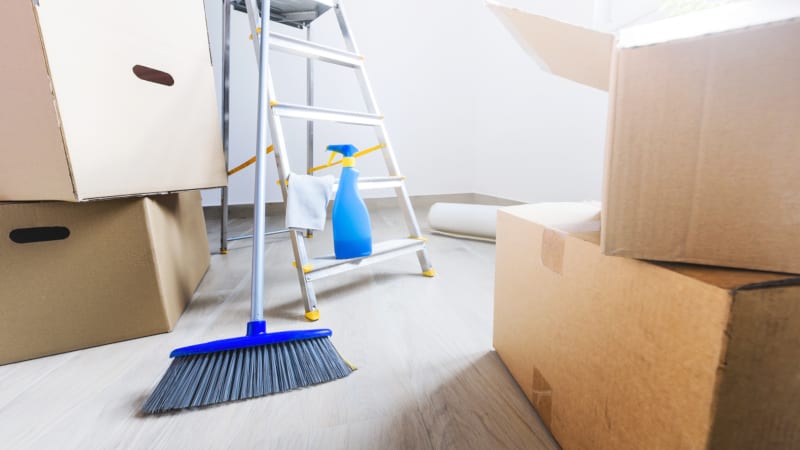 Whether you're planning to move across the country or a few miles away, move-in cleaning services can make the entire moving process a lot easier. For example, you won't have to worry about tripping over clutter left behind by the previous tenants, and you can start relaxing sooner when you realize that the floors, countertops, and bathrooms have been thoroughly cleaned before your arrival. When you don't have to focus on cleaning as soon as you move in, you can spend your time settling in and planning out the design for your new space.
If you're wondering what move-in cleaning services can entail, they can include everything from wiping down baseboards to vacuuming carpets to thoroughly scrubbing inside the kitchen cupboards. Depending on the condition of the home you're moving into, move-in cleaning can be a relatively quick process, or it could take hours if the house hasn't been properly cleaned in a long time.
Our team is proud to serve the Bal Harbour, Florida community, and we'd love to help make your moving day easier with our move-in cleaning services. Simply give us a call to learn how to schedule an appointment!
---
At Fiv5 Star Cleaning, we offer move-in cleaning services in Charlotte, Concord, Cornelius, Gastonia, and Mooresville, North Carolina, as well as Rock Hill, South Carolina, and Miami, Aventura, Sunny Isles, Bal Harbour, Hollywood Beach, and Fisher Island, Florida.