We can help you save time every week with our laundry services that are both high-quality and affordable.
Laundry. It is a necessary chore that many people dislike doing. It takes so much time to wash, dry, fold, and put away clothes. Laundry is never-ending because our families go through many different articles of clothing every day that will need to be washed. We also use towels and linens that need to be cleaned regularly, and then there are other things like throw rugs and dish rags that also need washed. It can take so much time, especially if you have a large family. This is why at Fiv5 Star Cleaning, we provide quality laundry services to our customers in the Rock Hill, South Carolina area.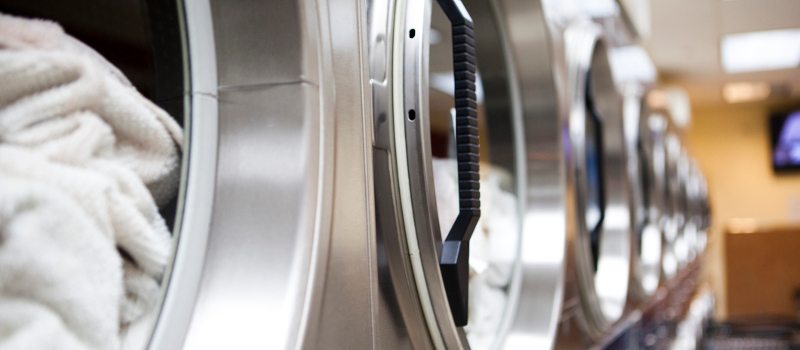 At Fiv5 Star Cleaning, we know how time-consuming laundry can be. This is why we offer laundry services in addition to our cleaning services. We do a variety of things laundry-related, like washing and drying clothes for you. We also will fold them and put them away if you would like. We can wash all bed linens and put them back on the beds for you. We can also wash towels, dish rags, and rugs. If you need us to take your clothes to the dry cleaners and pick them up, we can do that. We do a great job and do quality work. We can help you out and take care of all of your laundry needs.
If you are interested in learning more about the laundry services we offer at Fiv5 Star Cleaning, call us today. We will answer all of your questions and will go over pricing with you. We can help you save time by taking care of your laundry for you. We are very reliable, and you can count on us to show up on time and ready to work.
---
At Fiv5 Star Cleaning, we offer laundry services in Charlotte, Concord, Cornelius, Gastonia, and Mooresville, North Carolina, as well as Rock Hill, South Carolina, and Miami, Aventura, Sunny Isles, Bal Harbour, Hollywood Beach, and Fisher Island, Florida.