If you'd like to take advantage of our laundry services, contact us today.
Does it feel like your laundry pile never stops growing? When you have children in your household, it can certainly be a challenge to keep up with the ever-mounting task of laundering clothing and linens. If you have a job or other commitments to manage, the laundry may be something that falls to the bottom of your to-do list. However, this can create issues as your family needs clean clothing to wear, sheets to sleep on, and towels to use after bathing. At Fiv5 Star Cleaning, we understand this challenge very well, which is why we offer laundry services to those who are struggling to keep up.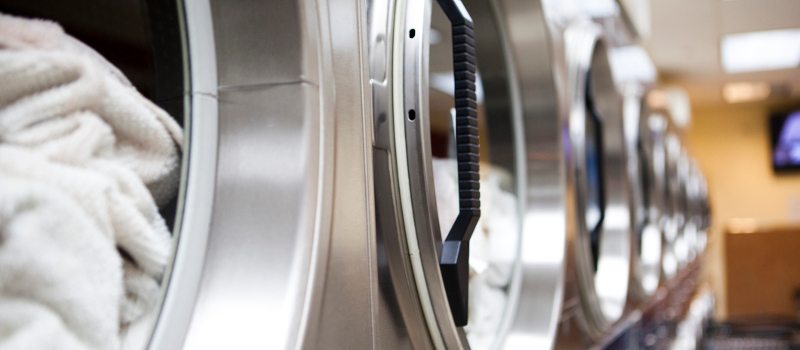 Our laundry services are performed by skilled cleaning experts who have gone through individual training with our company owner. Fiv5 Star Cleaning has been providing a number of cleaning services to customers in and around Gastonia, North Carolina for more than a decade. When we started, our business had just a few clients. Since then, we have expanded to have more than 550 monthly clients who rely on our cleaning services to maintain their homes and businesses.
If you'd like to take advantage of our laundry services, contact us today. We'll be happy to lighten your laundry load, allowing you to come home to clean, folded laundry instead of a pile of clothes that need to be washed. For all your laundry and cleaning needs, trust the team at Fiv5 Star Cleaning.
---
At Fiv5 Star Cleaning, we offer laundry services in Charlotte, Concord, Cornelius, Gastonia, and Mooresville, North Carolina, as well as Rock Hill, South Carolina, and Miami, Aventura, Sunny Isles, Bal Harbour, Hollywood Beach, and Fisher Island, Florida.
Similar Services We Offer: