We provide excellent laundry services to help you out.
Laundry is something that many people struggle with. There is so much of it and it seems like it is never all the way done. If you can't get to the laundry on a regular basis, it builds up until it feels like you're drowning in a mountain of dirty clothes. Laundry also takes a lot of time. You have to run it through the washer, remember to change it to the dryer, and wait for it to finish. Then it takes time to fold the load and put everything away. It really can take all day to just do a few loads of laundry from start to finish. If you feel like you always have too much laundry and are always behind, we can help you. We provide quality laundry services to help you get clean and fresh clothes without spending all of your time doing laundry.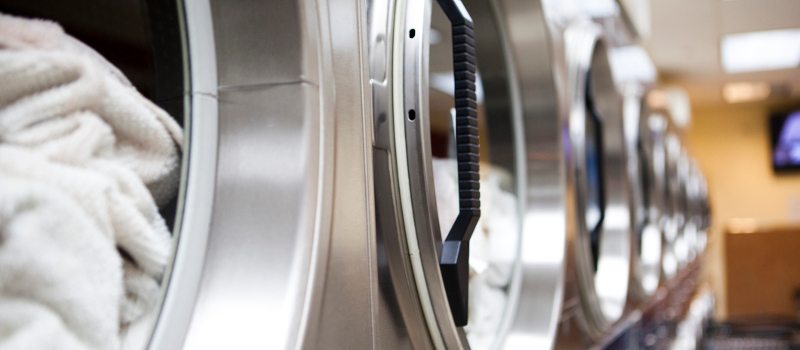 If you are are interested in laundry services, we will work with you to find out exactly what you need these services to include. They can include anything from washing, drying, and folding clothes, to putting them away in closets and drawers. We can also wash bedding, towels, rugs, and anything else that you need washed. We will work out a system and a schedule with you so that everything gets done like you want it to. We do quality work and we will treat your clothes with great care. We will get you caught up on laundry, so you always have clean clothes and do not have to stress about washing them.
If you are interested in our fabulous laundry services for your Cornelius, North Carolina home, contact us today at Fiv5 Star Cleaning. We will answer all of your questions and set up services that will help you out when you need it most.
---
At Fiv5 Star Cleaning, we offer laundry services in Charlotte, Concord, Cornelius, Gastonia, and Mooresville, North Carolina, as well as Rock Hill, South Carolina, and Miami, Aventura, Sunny Isles, Bal Harbour, Hollywood Beach, and Fisher Island, Florida.
Similar Services We Offer: