We can help you avoid added stress from moving with move-in and move-out cleaning.
It is no secret that moving can be really stressful for many people. Packing all of your belongings, finding people to help you move, hiring movers, or renting a moving truck can take a lot of careful planning and coordinating. You have to plan everything out, making sure you have all of your bases covered and enough time and enough help to get everything done on time. What most people often overlook is move-in and move-out cleaning. This is where you have to completely clean out the place you are moving from, and most of the time you will need to clean the place you are moving into as well. Completely cleaning out your home can take a very long time, and it is often the last thing people want to do when dealing with the stress and time constraints of moving. This is where we come in at Fiv5 Star Cleaning with move-in and move-out cleaning. We can clean your Rock Hill, South Carolina home from top to bottom before you move in or out.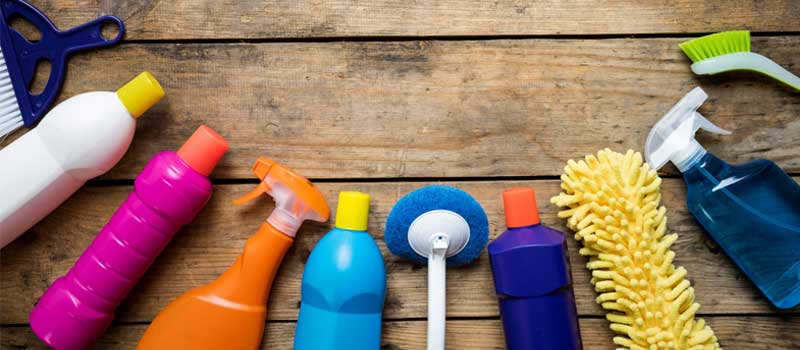 Move-in/out cleaning can be a lifesaver for you when you are in the middle of a move. Our team of professional cleaners will come in and take care of everything. We will wipe out cupboards, wash walls, deep clean the kitchen and bathrooms, and clean all the flooring. It will be completely clean and move-in ready. We will bring a cleaning crew in and we will get right to work, taking a fraction of the time to clean that it would take you to do it yourself. We will do a great job and take care of everything for you.
Contact us today at Fiv5 Star Cleaning if you are interested in setting up move-in or move-out cleaning for your next move. We can help you avoid additional stress during your next move by taking care of all the cleaning for you. We are reliable, professional, experienced, and affordable.
---
At Fiv5 Star Cleaning, we offer move-in/out cleaning services in Charlotte, Concord, Cornelius, Gastonia, and Mooresville, North Carolina, as well as Rock Hill, South Carolina and Miami, Aventura, Sunny Isles, Bal Harbour, Hollywood Beach, and Fisher Island, Florida.
Similar Services We Offer: