Our team provides thorough event venue cleaning so that you can enjoy your event longer.
When hosting any kind of special event, there are many things to keep track of, and it's easy to feel overwhelmed. What makes it worse is that after you do all the work to secure the venue, hire caterers, book entertainment, and host the event itself, you may not get to enjoy the same post-event high that your guests do, as you'll still have to deal with cleanup. Fortunately, our team at Fiv5 Star Cleaning can offer a solution to this problem in the form of our event venue cleaning services. We'll take care of cleaning up the venue so that you can relax and enjoy that afterglow.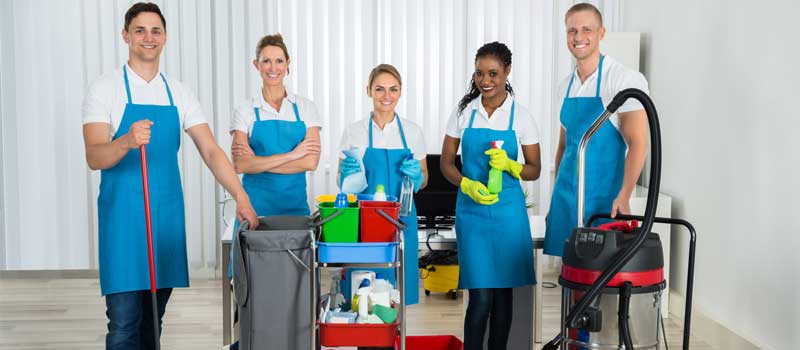 In addition to allowing you to unwind after your event wraps up, our event venue cleaning services offer a number of other benefits. For one, we'll bring all our own supplies, saving you the trouble of finding your own vacuum or mop at the end of the night. On top of that, our extensive experience in this field–over ten years' worth–means that we will make sure the venue is pristine, which ensures that you'll get back any security deposit that you made when you booked the place.
Our team is proud to serve the Concord, North Carolina community, and we want to help you make your next event as enjoyable as possible. If you want to remove at least one source of stress from the event process, we encourage you to give our team a call to enlist our event venue cleaning services.
---
At Fiv5 Star Cleaning, we offer event venue cleaning services in Charlotte, Concord, Cornelius, Gastonia, and Mooresville, North Carolina, as well as Rock Hill, South Carolina, and Miami, Aventura, Sunny Isles, Bal Harbour, Hollywood Beach, and Fisher Island, Florida.