If you're looking to get your home truly spotless, you may be considering investing in deep cleaning services. Deep cleaning services are a great way to clean areas of your home that routine cleaning may not reach. However, many people often wonder if professional cleaning services are truly worth the money. The short answer? Yes! Keep reading to learn more about our deep cleaning services at Fiv5 Star Cleaning and why they are worth every penny!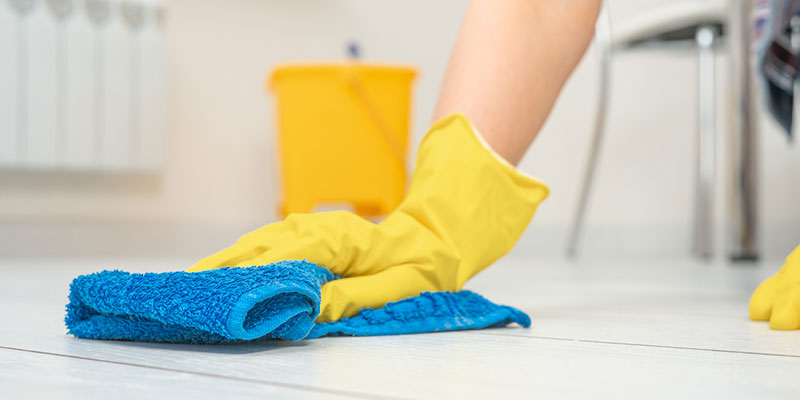 With our deep cleaning services, we will ensure that your home is free from dirt, dust, and germs that can cause health problems. Our cleaning experts will cover every nook and cranny, leaving your home fresh, clean, and healthier for you and your family. Additionally, our deep cleaning team will help save you time and energy, allowing you to focus on more important tasks while we get the job done.
What's more, our team has the knowledge, skills, and experience to deep clean your home thoroughly and efficiently. We'll use specialized, safe cleaning products and tools that go above and beyond when it comes to sanitizing your home.
With our deep cleaning services, you can relax and enjoy a clean and healthy home without having to do all of the hard work yourself. That's definitely worth the investment! So, the next time your Charlotte, North Carolina home is in need of a deep clean from friendly, experienced professionals, contact us.