If you want to enjoy more free time this summer, call our team to enlist our summer cleaning services.
While you've probably heard of spring cleaning, you might not be fully aware that each season has its own set of cleaning tasks. In the winter, for instance, you may have to deal with slush taking over your entryway and mud being tracked into your home, and in the summer, you'll likely have to contend with pollen. Fortunately, our team at Fiv5 Star Cleaning is here to help you with all your seasonal cleaning needs. We offer top-notch summer cleaning services that will allow you to enjoy a spotless home without spending all your time laboring indoors to keep it that way. With our experts to handle all your cleaning tasks, you'll be able to relax and spend your summer engaging in more enjoyable activities.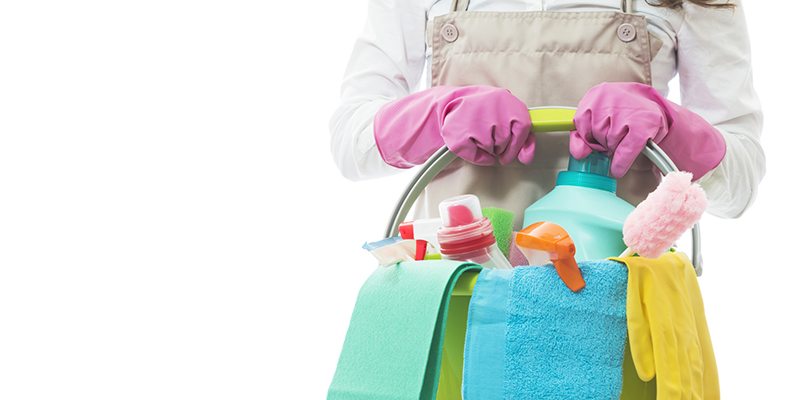 When it comes to summer cleaning, as with all cleaning, our team understands that not everyone needs help with the same tasks. There may be some cleaning tasks that are so ingrained in your routine that you can keep up with them easily, and others that you find too difficult, time-consuming, or tedious to do regularly. Our team is here to provide the personalized support you need, and we'll work with you to create a customized plan that includes all the services you need and none of the ones you don't.
Our team is proud to serve the Concord, North Carolina community, and we want to help you keep your home clean and comfortable in all seasons. If you are interested in our summer cleaning services, just give us a call to get started.
---
At Fiv5 Star Cleaning, we offer summer cleaning services in Charlotte, Concord, Cornelius, Gastonia, and Mooresville, North Carolina, as well as Rock Hill, South Carolina and Miami, Aventura, Sunny Isles, Bal Harbour, Hollywood Beach, and Fisher Island, Florida.