Leave your space looking spic and span with our move-out cleaning services.
Moving out of your home or apartment can be a bittersweet experience. You might be looking forward to moving to a new location or a bigger house, but it can still be a little sad to say goodbye to your old living area. However, no matter how relieved or nervous you are about moving, one thing is for certain: thoroughly cleaning out your house as you move out can be mildly annoying at best and a major inconvenience at worst.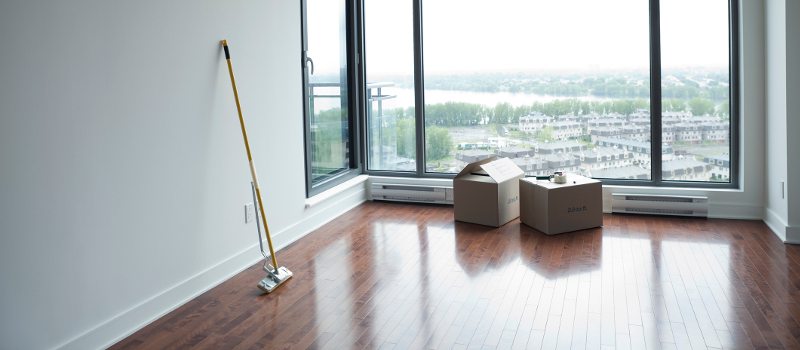 Fortunately, we at Fiv5 Star Cleaning have a solution to our moving woes: move-out cleaning services! For over a decade, our professional team of maids has been serving the Sunny Isles, Florida community to help people just like you keep their homes and businesses in excellent condition. We're highly experienced in providing deep cleaning services, move-out cleaning options, move-in cleaning services, and much more. When you rely on us, you can feel confident knowing that you'll get a high-quality clean without breaking the bank.
If you choose to hire us for move-out cleaning services, our team will show up to thoroughly clean the home from top to bottom after all your items are removed. Some of the tasks will include deep cleaning the bathrooms, scrubbing the floors, wiping down cabinets, cleaning mirrors, and making sure that everything looks pristine for the next tenant. You can feel positive knowing that you left the place better than how you found it.
If you'd like to learn more about our professional move-out cleaning options, simply give our team a call today!
---
At Fiv5 Star Cleaning, we offer move-out cleaning services in Charlotte, Concord, Cornelius, Gastonia, and Mooresville, North Carolina, as well as Rock Hill, South Carolina, and Miami, Aventura, Sunny Isles, Bal Harbour, Hollywood Beach, and Fisher Island, Florida.