We offer personalized house cleaning services tailored to keep your home looking and feeling its best.
Our goal at Fiv5 Star Cleaning is to make your life easier. When it comes to house cleaning, we know that everyone has different priorities and needs, which is why we offer custom house cleaning services. We can tailor your service to match your specific needs and give you a personalized cleaning package. You can use the time we spend cleaning to relax or work on other things, all while knowing that you can count on our team to give you the cleaning that you want.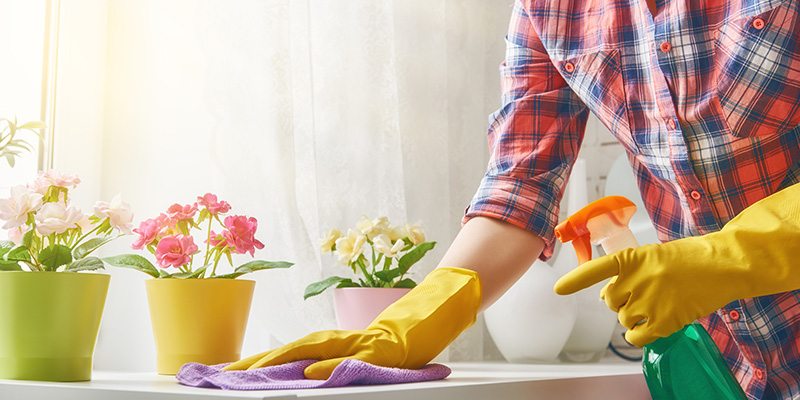 For our house cleaning services, our staff starts with a standardized set of cleaning guidelines. These help you get a good idea of everything that is included in our different services, but you can always add or subtract items from the standard list to customize your cleaning plan. For example, our kitchen cleaning plan includes everything from sweeping and mopping the floor down to wiping the electrical sockets, but you can choose to leave off certain tasks if they're not a priority, or add tasks not listed in the standard plan. If you wish, we can also use more environmentally-friendly cleaning products, or even use specialized products that you provide.
Our house cleaning services are available on a weekly, bi-weekly, monthly, or quarterly basis, or even as a one-time appointment. We at Fiv5 Star Cleaning are proud to serve the Cornelius, North Carolina community, and are committed to providing reliable, high-quality service. Call our team today to learn more about what our house cleaning services can do for you.
---
At Fiv5 Star Cleaning, we offer house cleaning services in Charlotte, Concord, Cornelius, Gastonia, and Mooresville, North Carolina, as well as Rock Hill, South Carolina and Miami, Aventura, Sunny Isles, Bal Harbour, Hollywood Beach, and Fisher Island, Florida.