Rely on our team for quick and effective laundry services.
Here at Fiv5 Star Cleaning, we're well-known for our high-quality cleaning services for both commercial and residential properties. Throughout our 10 years of industry experience, we've trained each maid to tackle a broad range of cleaning and home maintenance tasks, including laundry services. If you need some help keeping up with your family's overflowing laundry baskets in Sunny Isles, Florida, you can turn to us for professional laundry services.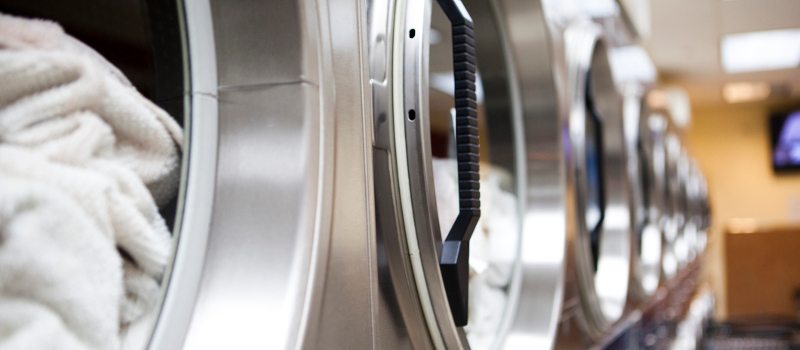 Whether you have a few small children, or a home full of teenagers, keeping everyone's clothes clean can be a tall order. As your kids go from school to soccer practice to playing outside, they can easily get stains of every color on their jeans, shirts, jackets, and socks. Furthermore, as your children continue to grow, they'll steadily outgrow their clothes, which can give them fewer options until you can buy larger sizes. If you feel like you're in a never-ending battle against your family's dirty clothes, connect with us to learn about our laundry services.
When you choose our team to clean, dry, and fold your clothing, you can rest assured that each of our maids is equipped to effectively treat stains and keep each item in good condition. When you rely on us for laundry services, you'll never forget another load of wet clothes in the washer or worry about whether or not you sorted the items correctly. Instead, our maids will take care of this task for your family, giving you more time to focus on more important things.
If you're tired of dealing with dirty laundry, give us a call today!
---
At Fiv5 Star Cleaning, we offer laundry services in Charlotte, Concord, Cornelius, Gastonia, and Mooresville, North Carolina, as well as Rock Hill, South Carolina, and Miami, Aventura, Sunny Isles, Bal Harbour, Hollywood Beach, and Fisher Island, Florida.